Ticket Pricing
Child (Ages 12 and under)
H0urs of Operation
Daily 10:00am to 5:30pm
Closed on Thanksgiving Day and Christmas Day
*Hours for the train are subject to change based on weather conditions and change seasonally.
Parking & Transportation
The Zilker Eagle departs from the Train Depot located at 2131 1/2 William Barton Drive. You'll find the depot located in-between the Zilker Cafe and the Zilker Metropolitan Park Playground.
How to Ride the Zilker Eagle
Pets are not permitted on the train except for service animals
Food and beverages are not permitted on the train
Children 12-yrs-old and younger must be accompanied by an adult
Passengers must remain seated at all times during the ride
The train must come to a complete stop before loading and unloading passengers
Passengers must keep hands and feed inside the train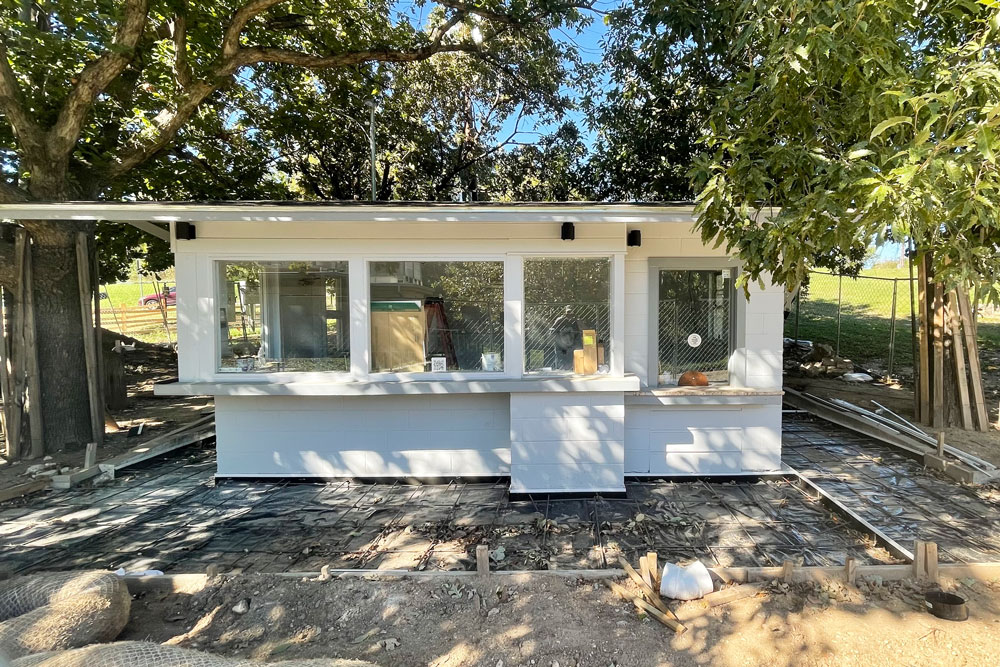 When to Arrive
Plan to arrive 15 minutes before your ride start time for an efficient loading experience. You can purchase tickets at the depot, but getting your tickets online is the best way to ensure availability. The ride duration is about 30 minutes from loading to unloading, and the train runs twice per hour. Ready to ride the ZIlker Eagle? Click here to get your tickets!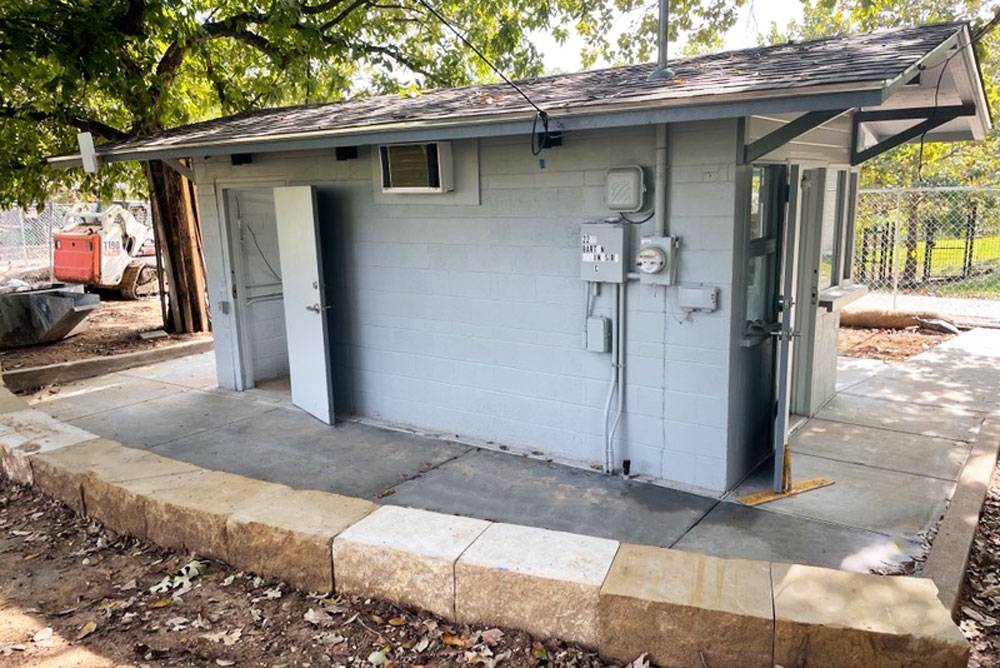 ADA Accessiblity
The Zilker Eagle train and loading ramp are wheelchair accessible! Once you've purchased your ticket, our staff can accommodate your ADA accessibility needs if you contact us via email with your rider information. Be sure to tell us your ride time, total number in your party, and how many passengers will need ADA accommodations. Our team will be glad to help!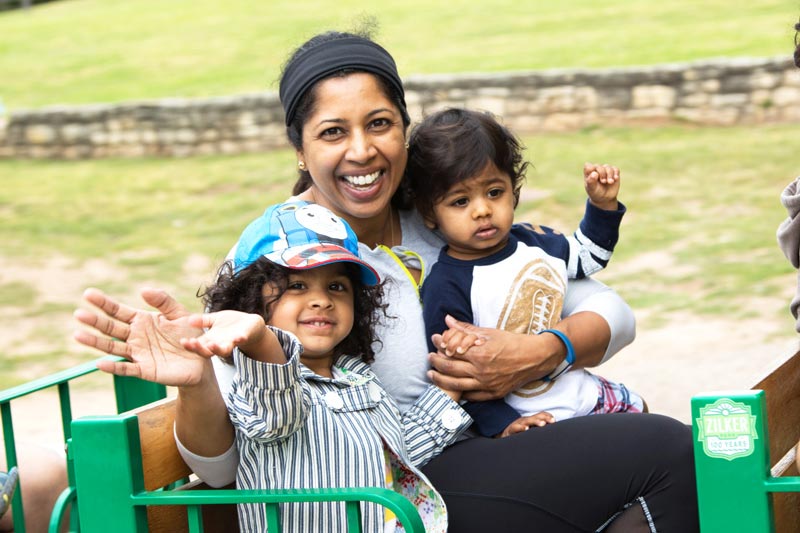 Community Hours
Presented by the Bill Wood Foundation
Every Sunday from 4pm to close, the Zilker Eagle is free for all riders! A limited number of tickets are available for advance reservation online. Walk-up tickets are available on a first-come, first-served basis. Donations are accepted and will support Austin Parks Foundation!